Bio Organic Biochar Powder Fertilizer
Carbon Base Fertilizer,new ecological compound Fertilizer:
| | |
| --- | --- |
| NPK | ≥8% |
| Organic material | 35% |
| Beneficial soil organisms | 50million/g |
| WSOC | ≥5% |
| Biochar | 20% |

Product Description
1.The main reason for low fertilizer utilization:
Minerals Nutrients have a strong tendency to organic carbon nutrition, the same amount of production from organic-rich soil will use less feritlizer than that from compac soil. Besides, plant roots weak and poor soil structure, have led to low fertilizer utilization. And these phenomenas are caused by lack of carbon (available carbon). So in the final analysis, low fertilizer utilization is due to the lack of organic carbon nutrients in the soil.
2.Why does ordinary bio fertilizer has no obvious effect on plant ?
Not is all bio fertilizer non-standard, but one critical question was ignored by organic fertilizer manufacturers and users:C/N ratio.Basically, all microbial fertilizers are formulated with traditional organic fertilizers or water-insoluble peat and talc. There is no a certain concentration of effective carbon in it and can not get from the soil,neither.So the microorganism can not breed rapidly and its effect is greatly reduced.The latest research shows :The best C/N ratio is 25:1. So adding carbon nutrition is the real way of high-yielding agriculture.A large number of tests show: Biochar, microorganisms and inorganic nutrition,these three factors interact intimately and form truly soil fertility.
New carbon-based fertilizer is reseached and produced by Longchuang Agriculture Co.,LTD ,which can replace animal manure, organic fertilizer and biological fertilizer. It can significantly supply carbon nutrition and purify soil .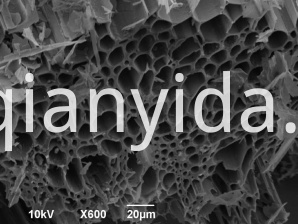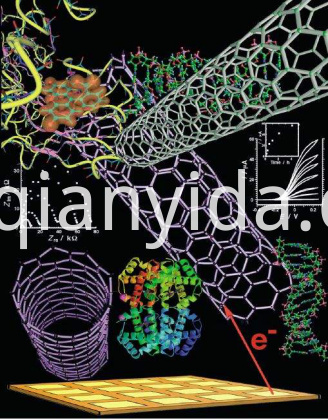 Biochar pore structure under the microscope
Sent inquiry and the free sample !
Function: offer carbon,lock nutrition,leachate,purify pollution, viable organism, be a home for the bacteria and make bacteria better survive .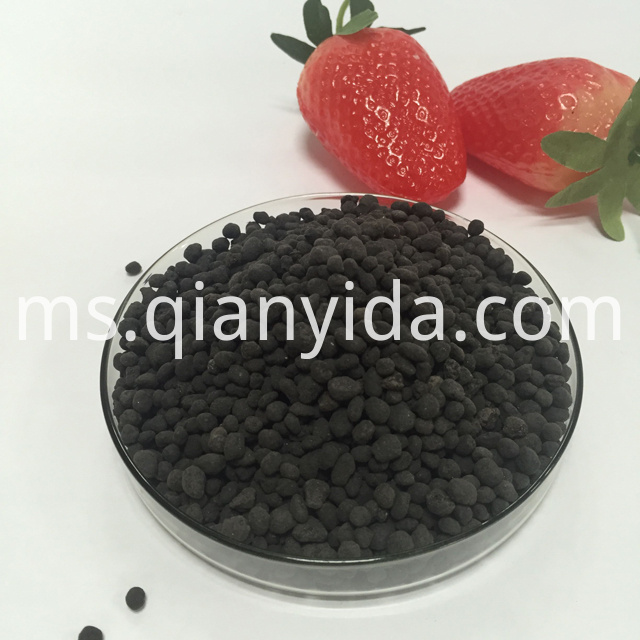 Control Field :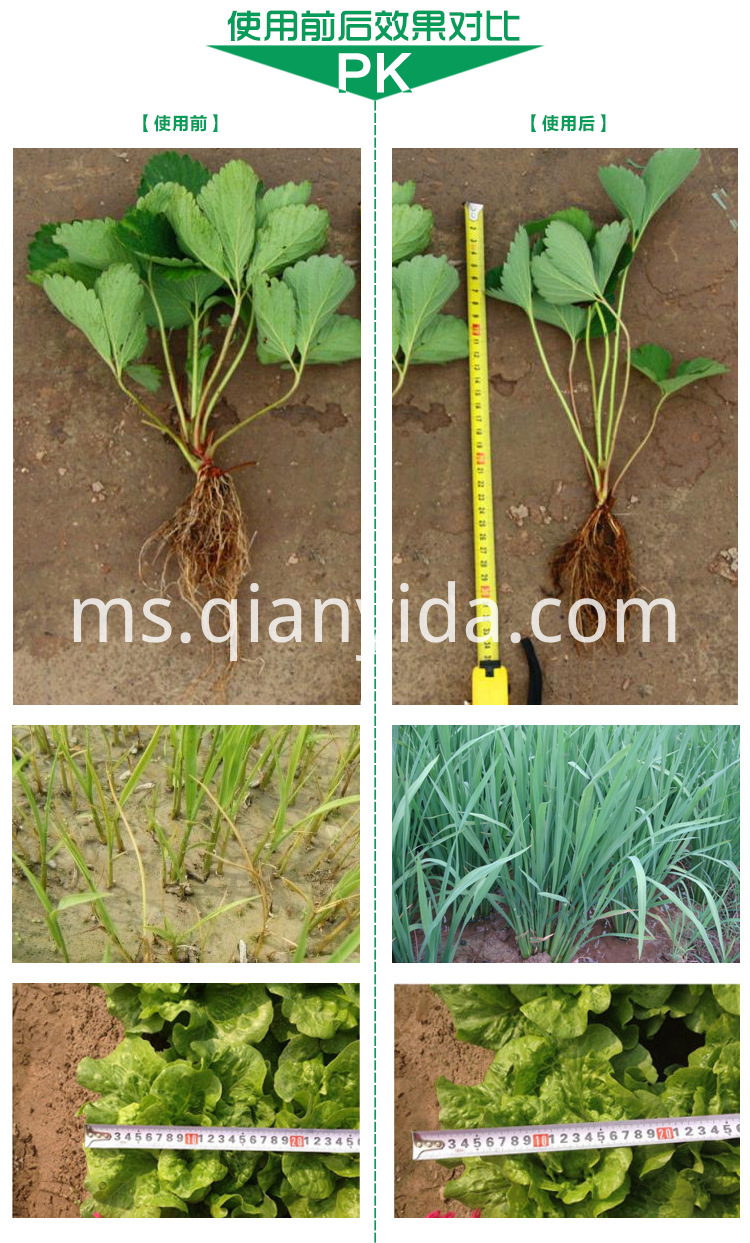 Click Here for More Information !
Bamboo bio-carbon applied into the soil can maintain a stable structure for a long time as well as unique variety of characteristics, so it has great application value the soil improvement and agricultural cultivation.
Carbon base compound fertilizer is applicable to a variety of occasions :
fruits,vegetables,fruit trees,herbs, tea,grain and oil,seedlings, flowers, and other economic crops.
Our Services
Offer OEM or ODM service.
Offer fertilizer sample for free to test.
Help you in selecting the right product for your application.
Provide you comprehensive and cutting-edage product offering .
Provide the highest level of customer suervice,competitive pricing and speed delivery .
Sent inquiry and the free sample !
Packaging:1. 40kg per bag,or according to clients' request.
2.Neutral packing with white or yellow PP or PE waven bag ,or printing by clients'request for bulk order.
Shipping: 1.EMS,TNT,DHL,UPS international express is available for sample.
2.For large cargo,use sea shipping .
Delivery: 10 days after the deposit or according to the quantity.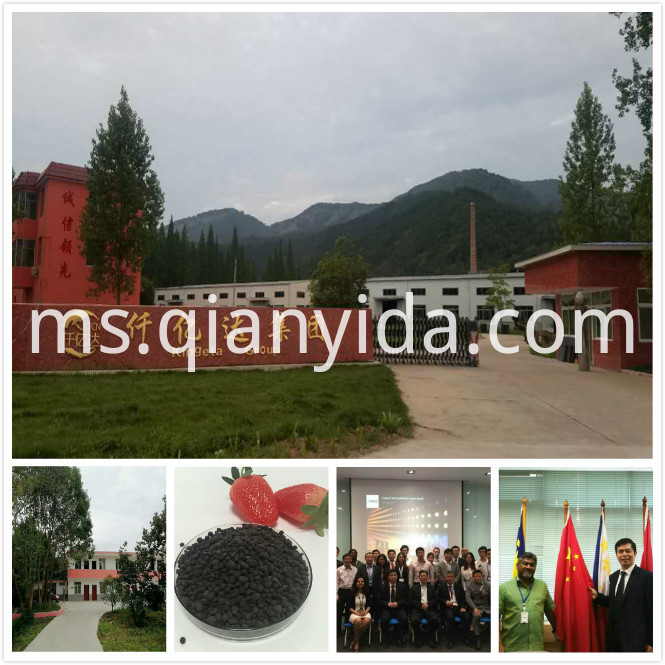 Sent inquiry and the free sample !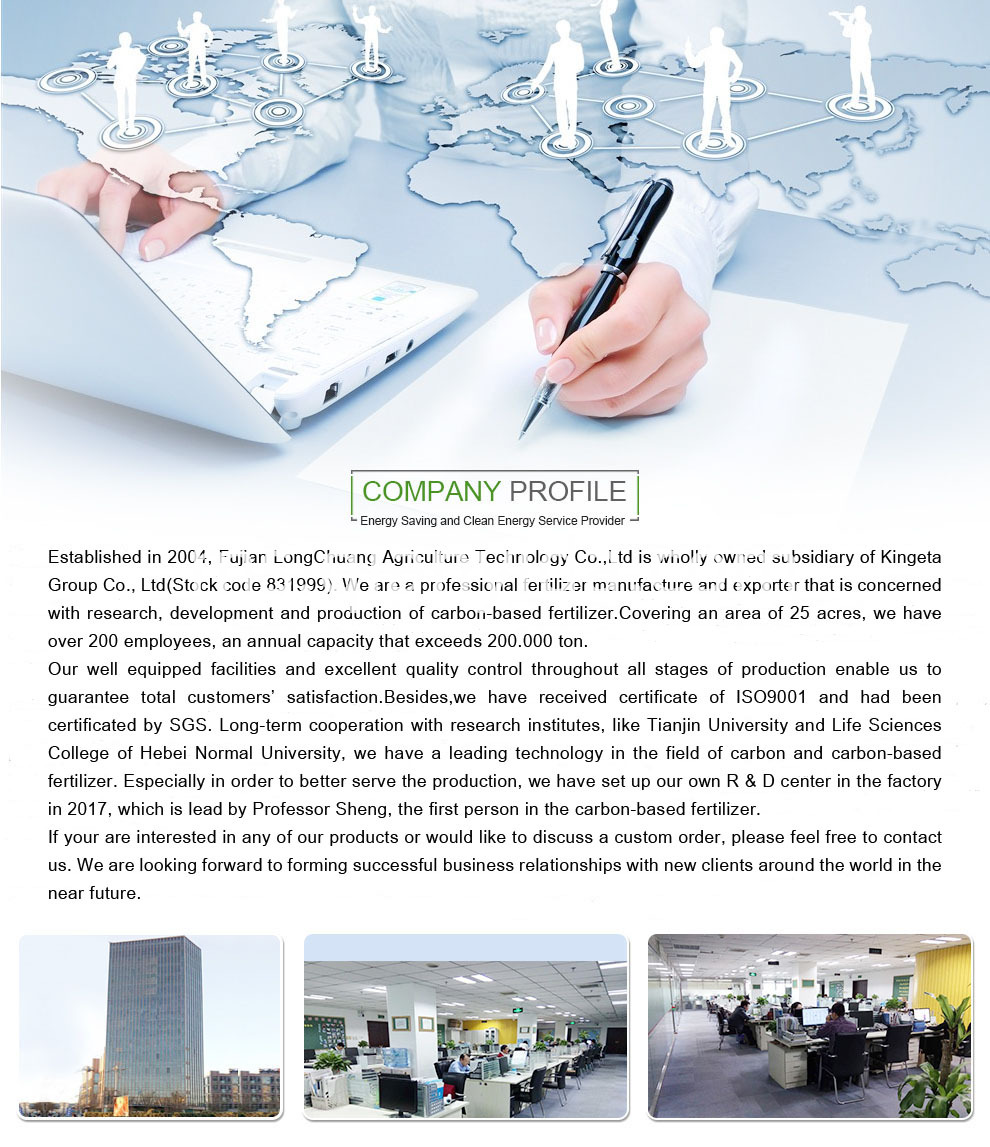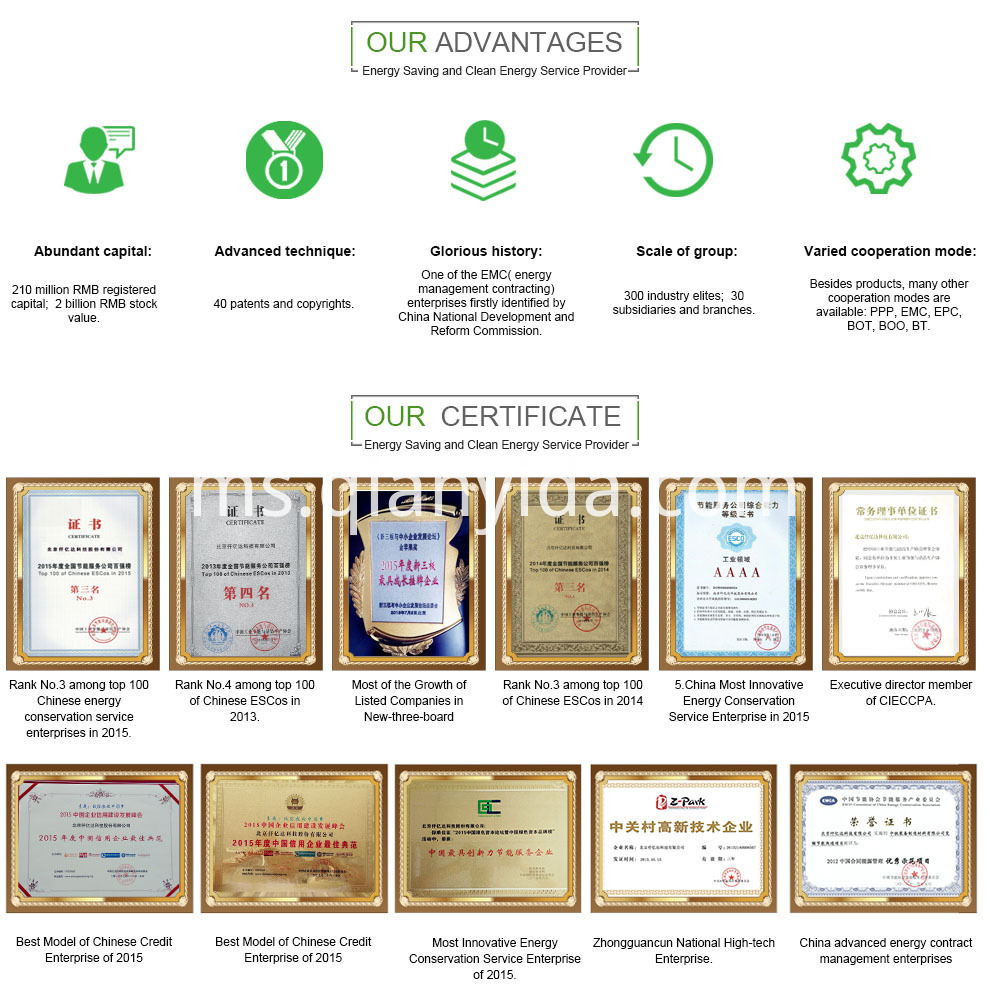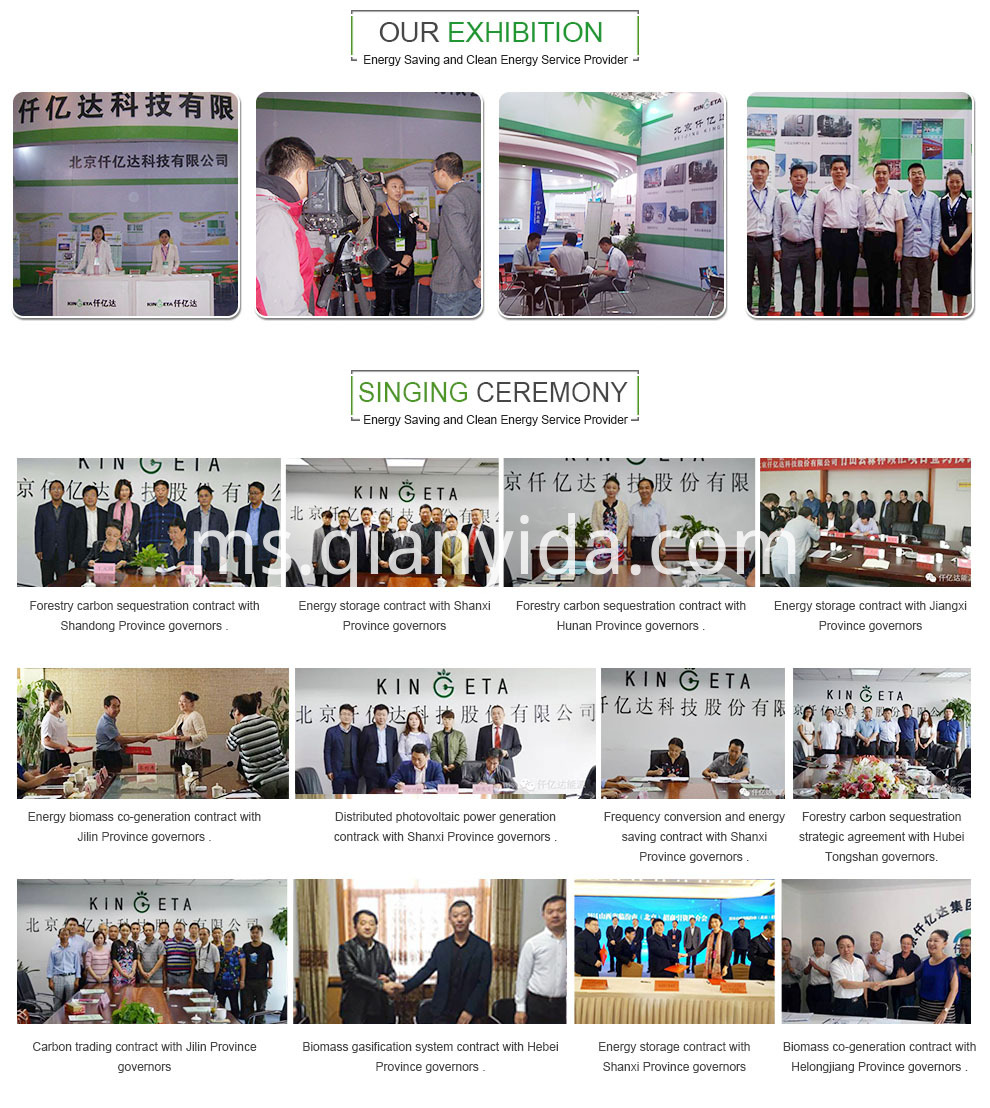 Click Here for More Information !
Contact us

Kategori produk : Baja Organik > Baja Microbial Bioic Organik